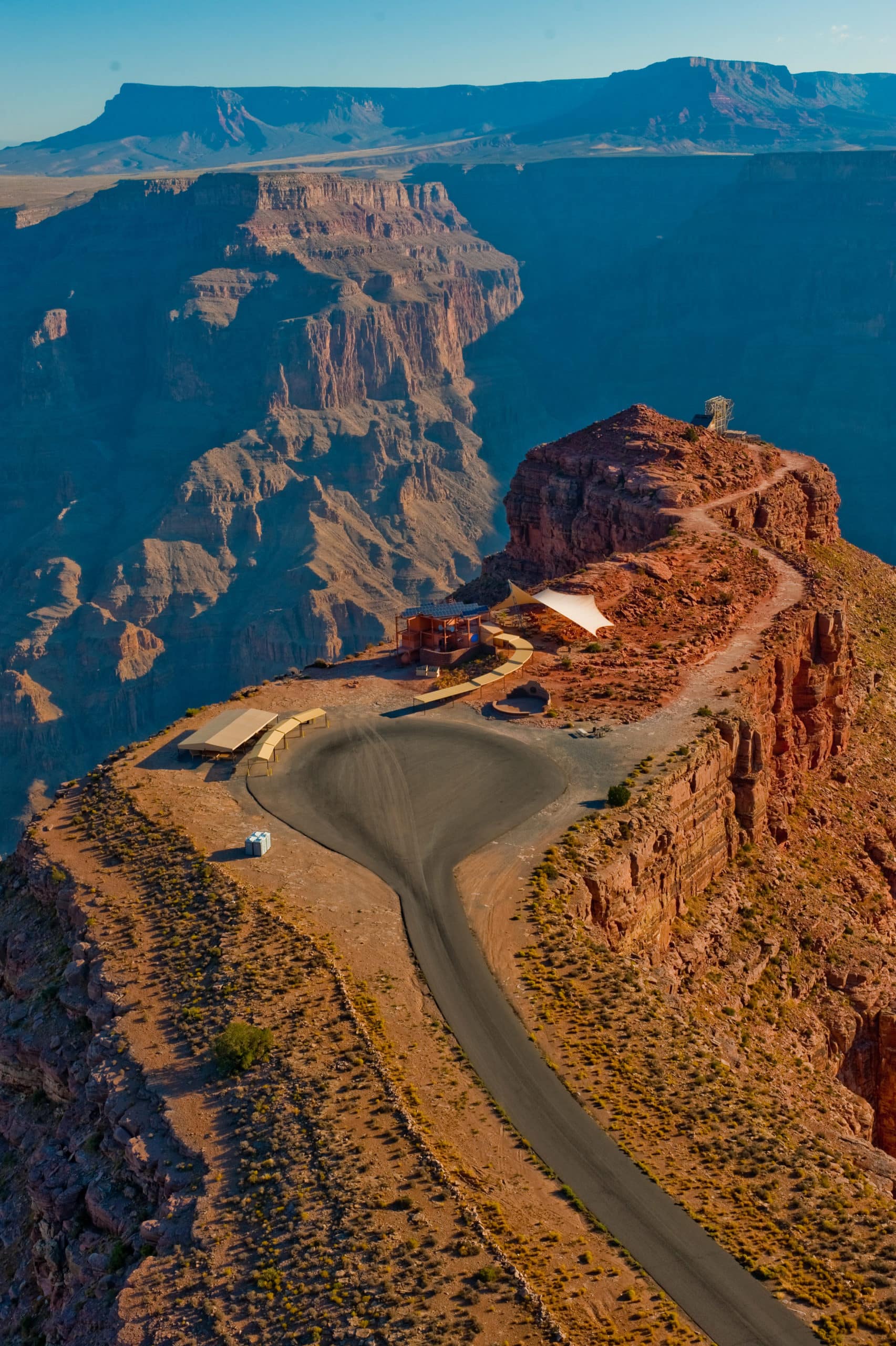 We had a great time! GC Flight picked us up on time and safely flew us out to Red Rock Canyon. Our pilot was knowledgeable and provided a fun experience. Highly recommended. All pun intended!!

This was honestly one of the best times of my life. Totally cool, completely different and unique experience. So glad we did this.

Michael Comeford
3/15/2023
EVERYONE was friendly and courteous. I booked our GC helicopter floor landing tour online early one morning (eastern time) and within minutes, someone from their facility called me ( it was like 5am her time) to confirm the trip. I was impressed. They send emails with instructions on when and where to be picked up. Their website is very informative. …
read more
This was a great experience, I recommend this. The pilot was excellent!